For further information or to arrange your free consultation please call the clinic on 

0161 327 1734

We aim to give a first class service to every client that visits our clinic. You can read what our lovely clients think about our service and our treatments in our testimonials below. If you'd like to leave us a testimonial, we'd love to hear from you.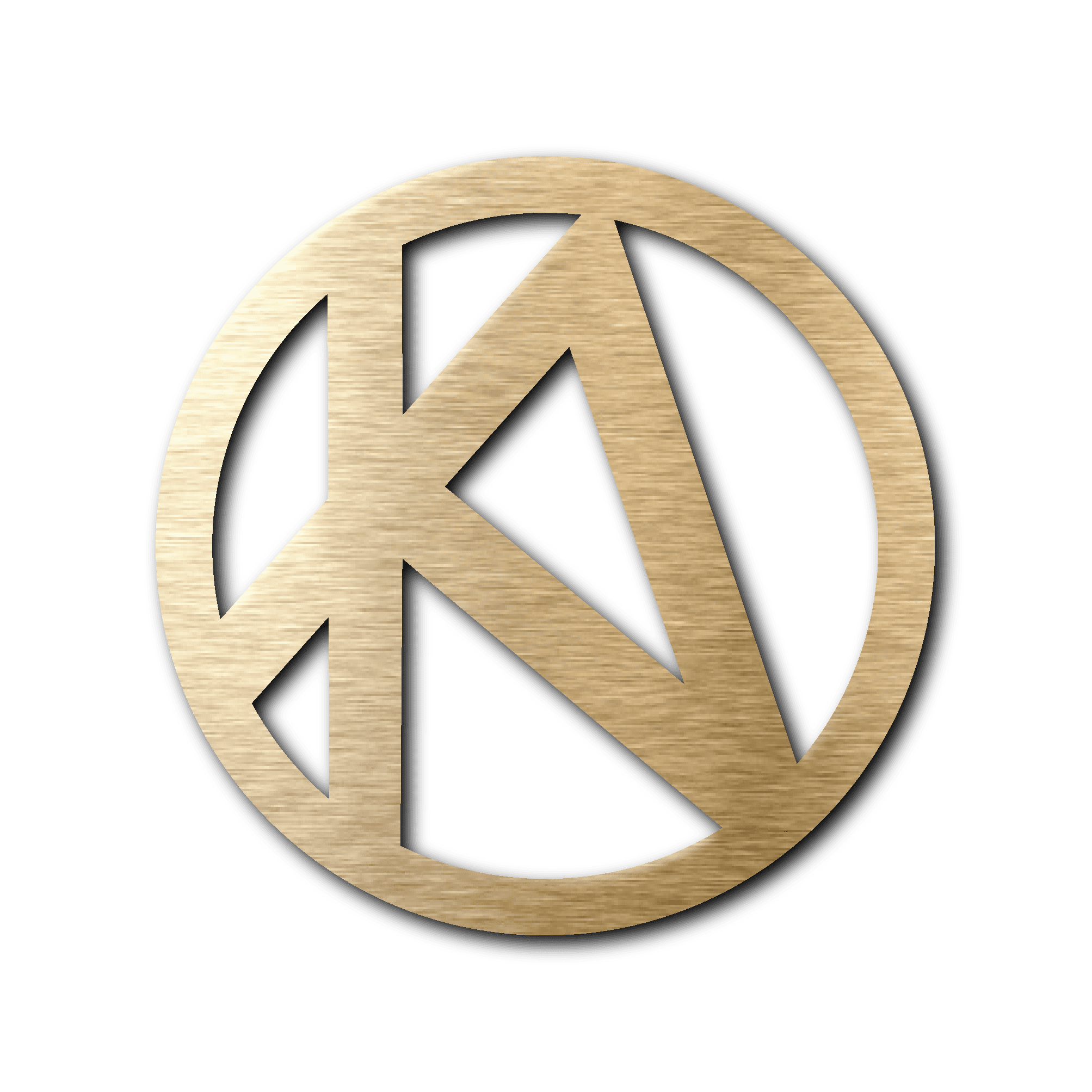 "I recently visited Katie Alex Aesthetics on St Margaret's Road, Bowdon. What a wonderful find, this exquisite clinic was simply divine, the plush surroundings made me feel relaxed and completely at ease. The wrinkle reduction procedure with Plasma BT was something I hadn't previously tried, Katie explained, in detail, the procedure and benefits.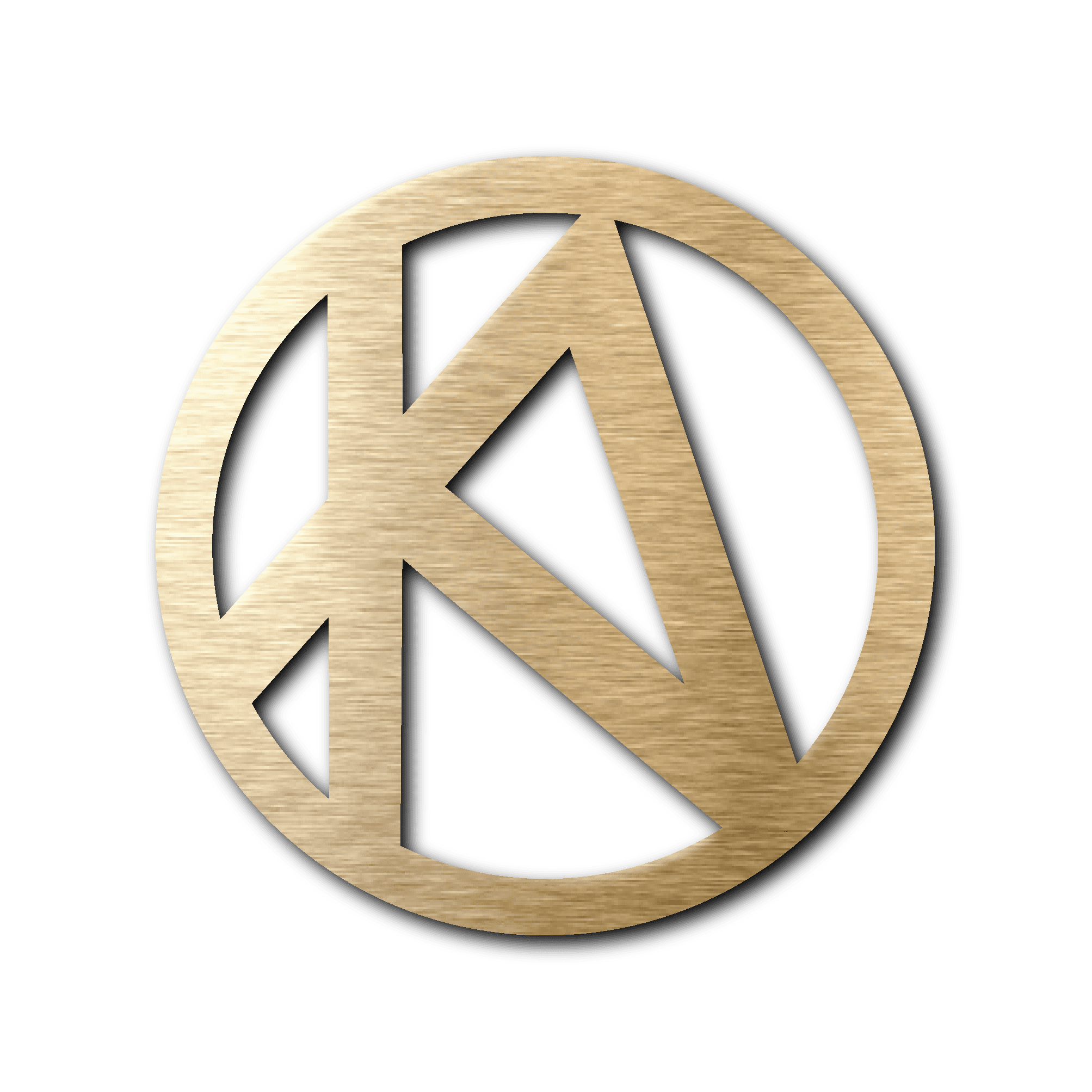 "I've been delighted with my treatments at Katie Alex Aesthetics. Katie is always very friendly and professional, whilst making my treatments enjoyable and relaxing. Thank you Katie! I'll be back for more!"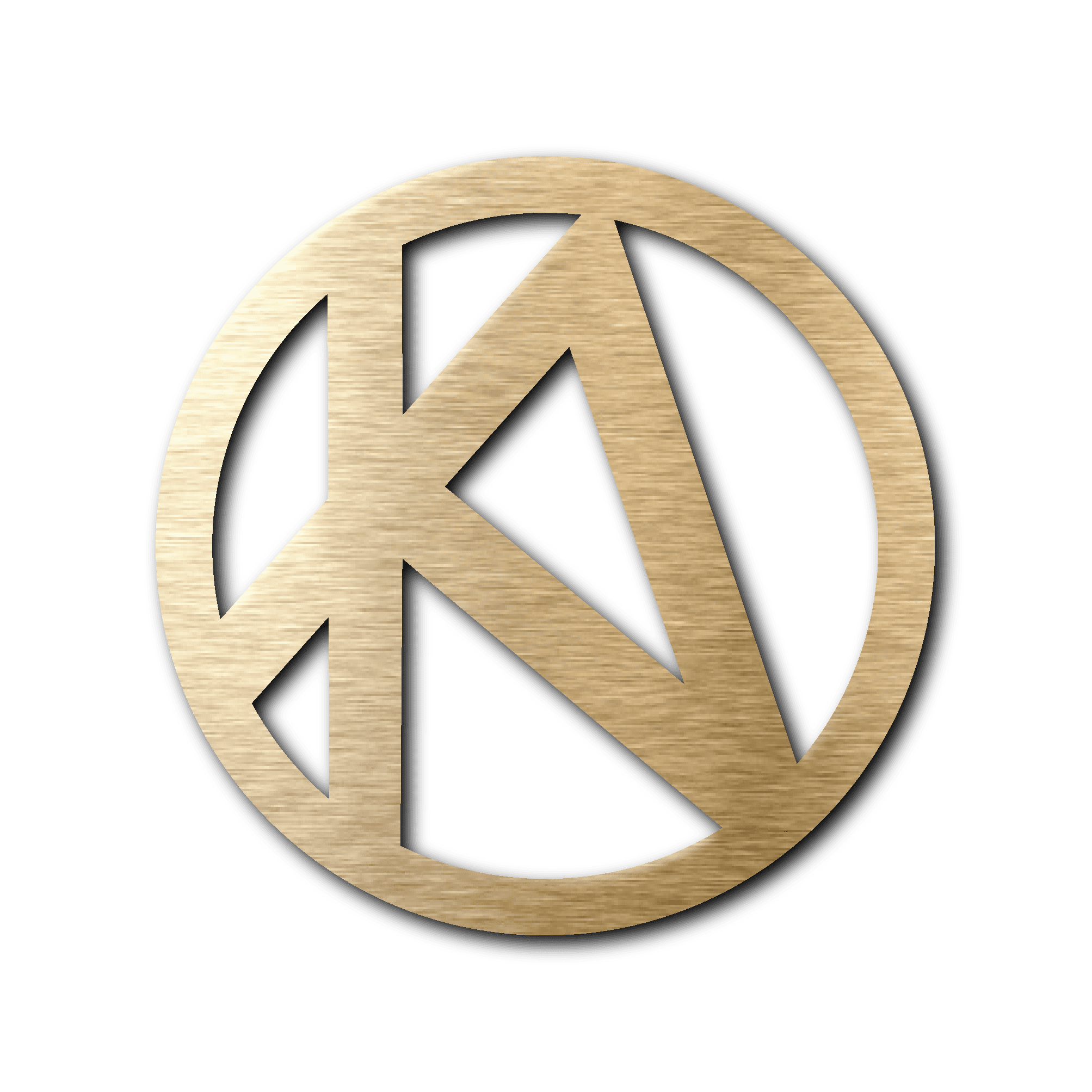 "Firstly I would just like to say I would not hesitate at going back to Katie's clinic for any treatment. It's such a private, relaxing and reassuring place - not to mention plush !! I went to have the Ultra femme360 treatment, and having called a few clinics - Katie put me at ease immediately. Her knowledge and patience in describing the treatment gave me the confidence to go to her for the treatment. It has made a massive difference to my lifestyle. I'm not even thinking of wearing a pad anymore or worried about being intimate. It really has taken care of a few concerns. It has also re-opened doors for me where I had stopped doing certain activities - even classes at the gym. Best thing I did for myself in 2018, and I will go back this year for a top up!"
For further information or to arrange your free consultation please call the clinic on
0161 327 1734