Skin peels and peeling treatments have been used for thousands of years, from the time of the ancient Egyptians, to help brighten the skin and make it smooth, beautiful and radiant.
Modern skin peels have been continuously developed since the 1980s to create a safe, comfortable and deeply effective skin treatment that exfoliates the skin to improve general skin health, remove impurities and make your skin look smooth, healthy and beautiful.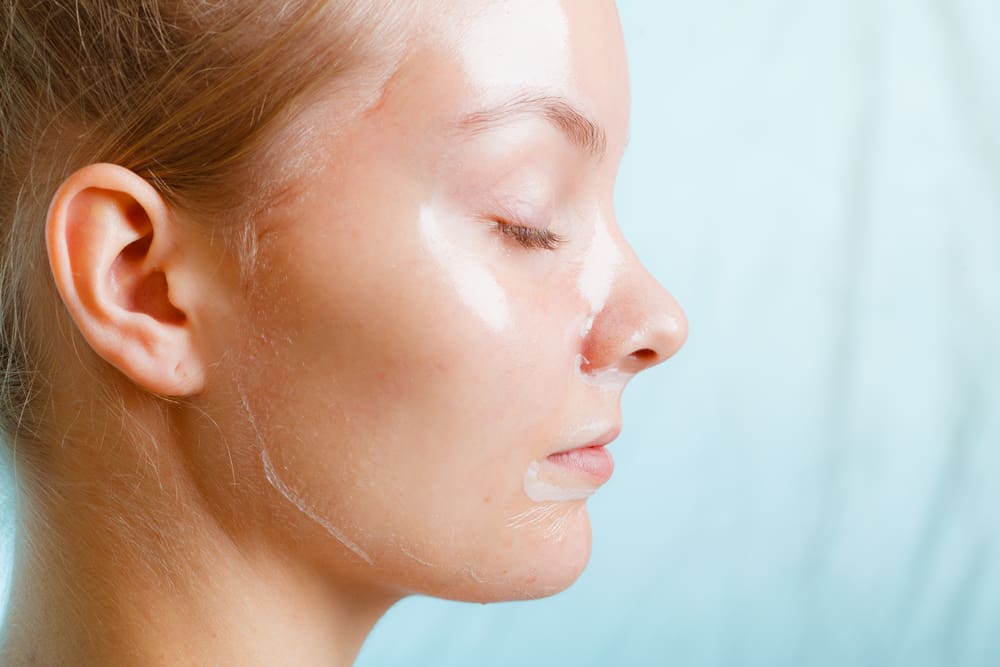 Chemical and skin peels work by deeply penetrating the upper layers of skin and causing them to exfoliate. In lower strength peels, this comes in the form of gentle exfoliation to lightly resurface the skin. For deeper, more intense peels, patients will go through a peeling period, where the upper layers of the skin physically peel off. This can be uncomfortable, but only lasts a few days, and then you're left with bright, smooth, youthful and healthy-looking skin.
At Katie Alex Aesthetics, Katie's skin peels of choice are TCA (trichloroacetic acid) peels, which have been used for many years to help renew and refresh skin.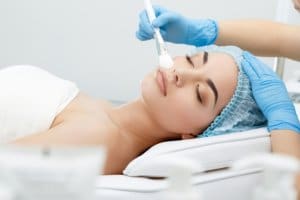 Chemical peels can be used to treat:
Uneven skin.

Congested skin and clogged pores, often brought about by excess oil production in the skin.

Dullness in the skin due to a lack of exfoliation, and dead skin cells lying on the skin's surface.

Active acne and mild acne scarring.

Melasma – a condition characterised by grey-brown pigmentation on the face, which is especially common in pregnant women.

Hyperpigmentation and the appearance of sun damage.

Fine lines and wrinkles.
The skin peels at Katie Alex Aesthetics are medium-depth peels, and most clients find they the peeling process lasts for 5-7 days after treatment. After this, optimum results can be seen and the skin is left soft, radiant and rejuvenated.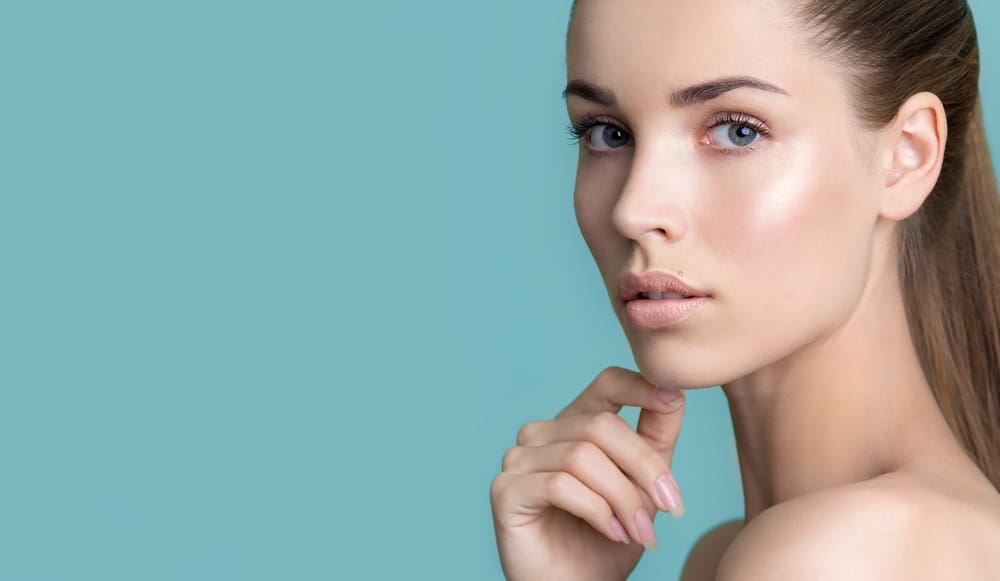 Skin peels should be carried out by a fully trained practitioner, as while they are generally a very safe treatment, in inexperienced hands, the peeling process is not as controlled and it can lead to complications. Katie Alex is a highly-trained and fully qualified aesthetic nurse with over ten years of medical experience.
To find out more about the results skin peels can have for you, or to book your free consultation with Katie Alex, contact the clinic today on 0161 327 1734.