Finding the right aesthetic practitioner for you can be harder than you think. With the popularity of aesthetics treatments increasing every day, and the number of clinics rising with it, it can seem like an impossible choice.
Make Sure They Are Qualified
Firstly, you should never go to an aesthetic practitioner without a medical qualification. While in the UK, Botox and dermal fillers can be administered by individuals without training or qualifications, and without using brand name fillers. Beware of these budget treatments. Injectables are still a medical procedure, and should be carried out in a safe, sterile and quiet environment by a fully trained doctor or nurse. 
Often in the aesthetics industry there is what is known as a 'Doctor's Tax', where aesthetic doctors will charge considerably higher rates than nurses or other medical practitioners, with very little difference in the quality of your care. 
You should also always check your practitioner's qualifications, if they aren't displayed when you go for your initial consultation. You can check the General Medical Council register to find your doctor, or the Nursing and Midwifery Council to find your nurse, and make sure they are fully qualified and their training has remained up to date.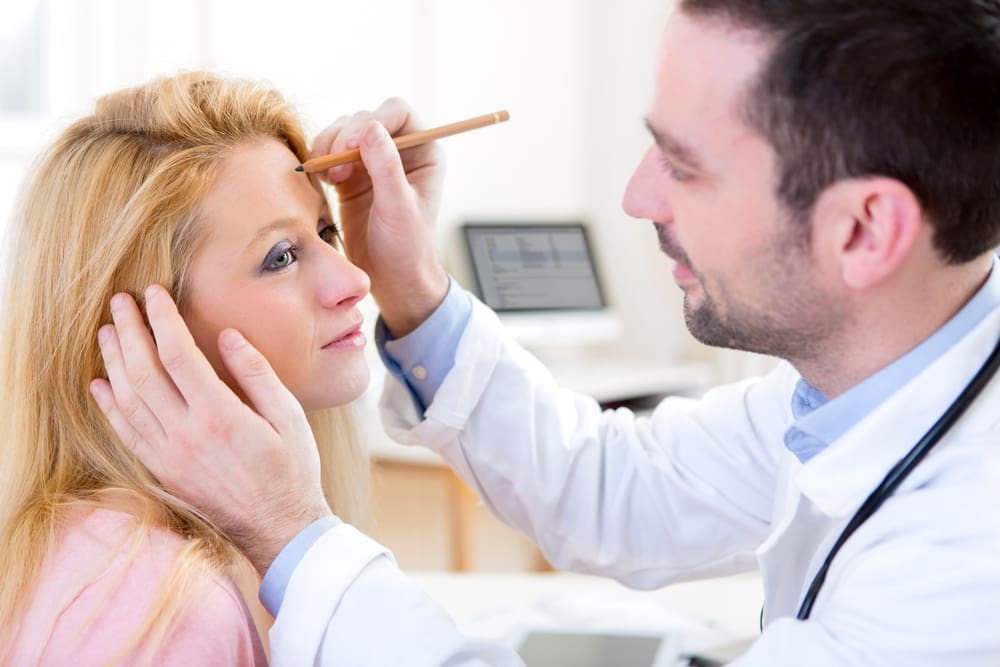 Make Sure You Get Along
It might sound silly and frivolous, but it's so important to make sure you get along with your aesthetic practitioner. Even if they're the most qualified doctor in the world, if you don't feel comfortable communicating with them, you should choose a different practitioner.
At Katie Alex Aesthetics, Katie understands the importance of a client-centred approach to aesthetics, and makes sure that when you come for a treatment at her clinic, you feel instantly at ease. Katie's kind, professional manner and the way she listens and feeds back to her clients makes her one of Cheshire's aesthetic practitioners of choice. Being able to communicate with your practitioner also means they'll understand what you want and that you'll see better results from your treatment.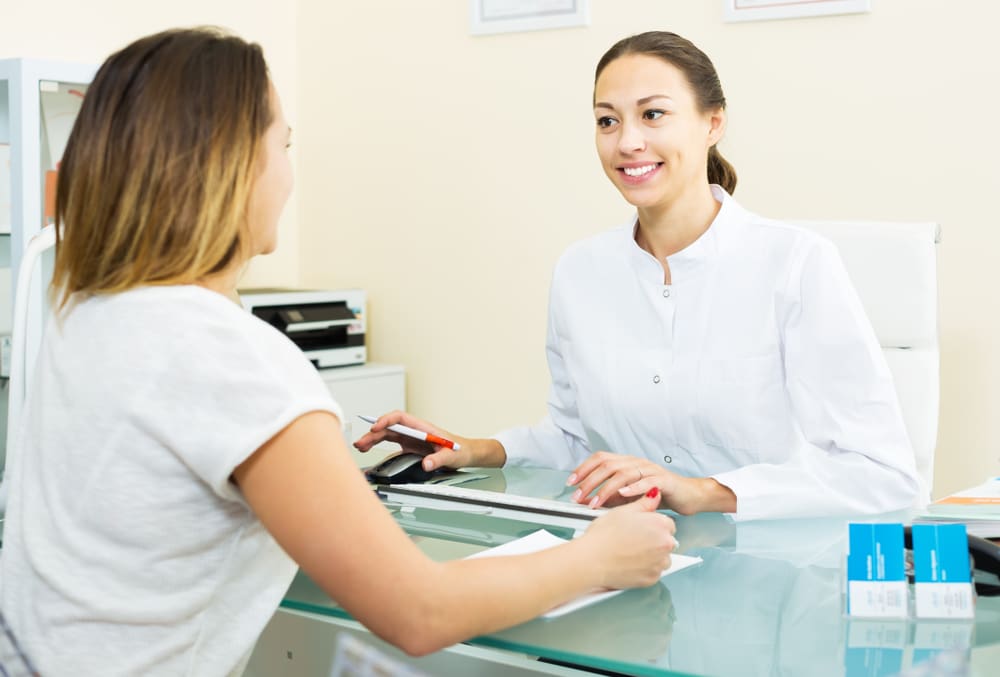 Make Sure You Know What You Want
Before you even think about booking that consultation, make sure you understand what it is you want from your treatment. The concerns you come in with, the results you want to see and the style of treatment can all impact on what makes a practitioner right or wrong for you. For example, Katie Alex specialises in cutting edge, medically led treatments and is focused on creating natural-looking, subtle and beautiful results for her clients. 
Knowing what you want also means you're better able to communicate with your practitioner and ensure you get the perfect results for you.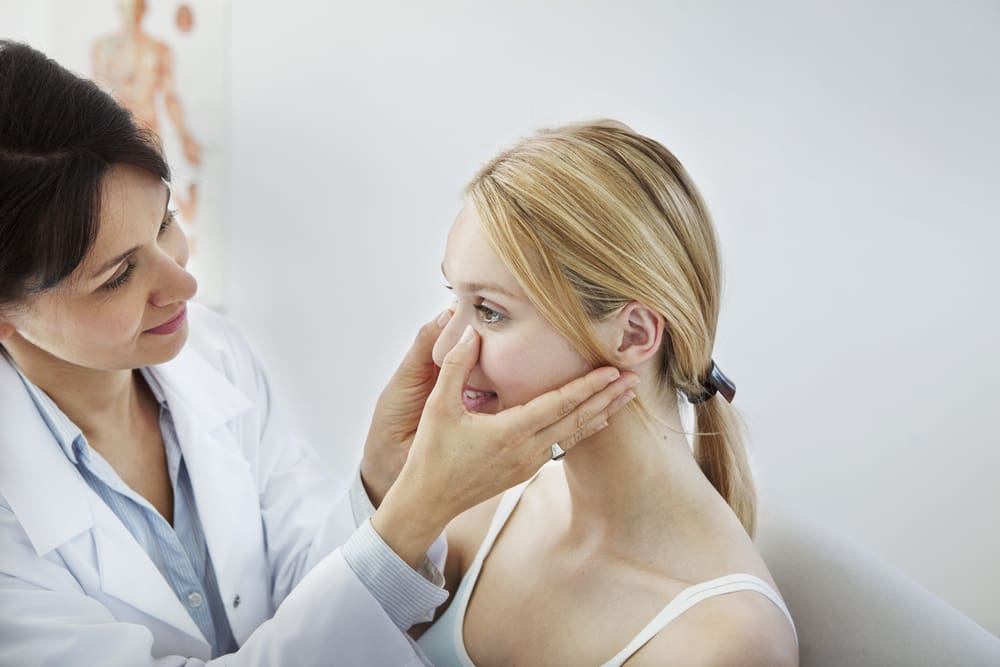 The most important thing of all is that you feel completely comfortable with your aesthetic practitioner. To find out more about the service that sets Katie Alex Aesthetics apart from other practitioners, contact the clinic today on 0161 327 1734.