Cellulite is the bane of many women's lives, and is incredibly common. It affects around 90% of women, and is characterised by an 'orange skin' appearance, where the skin appears uneven and dimpled. It can appear anywhere on the body, but is most common on the thighs, buttocks, stomach and upper arms. With the summer heat upon us, now is the perfect time to get that cellulite nipped in the bud, ready to show off your summer body while feeling confident and beautiful.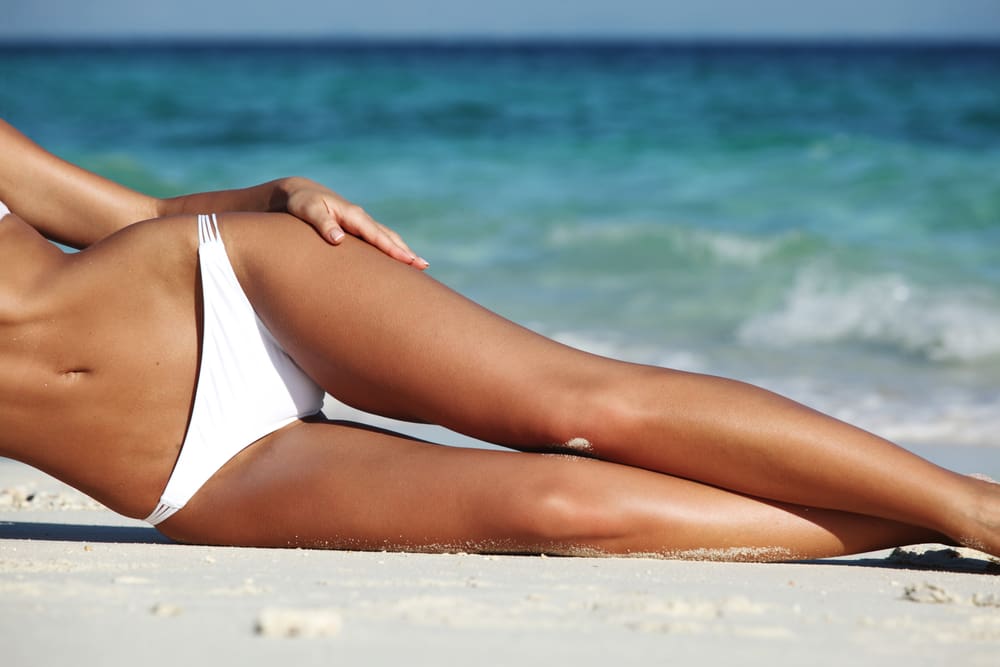 Even though it affects so many women (and it does affect women proportionally far more than men), the actual cause of cellulite is unknown, though generally it is considered to be due to the way women's bodies store layers of fat in the body, and the relationship this layer has with the muscles underneath and the skin above. However, there isn't any conclusive evidence about exactly why cellulite appears, which makes it very difficult to treat and prevent.
For many years, women struggling with the appearance of cellulite simply had to live with it and feel uncomfortable. Cellulite can make us feel less confident and not as happy with our bodies, and as it doesn't go away even with a healthy diet and exercise, it can be incredibly frustrating to live with. Even if you work as hard as you can for your perfect, dream body, cellulite can sadly still stop you in your tracks.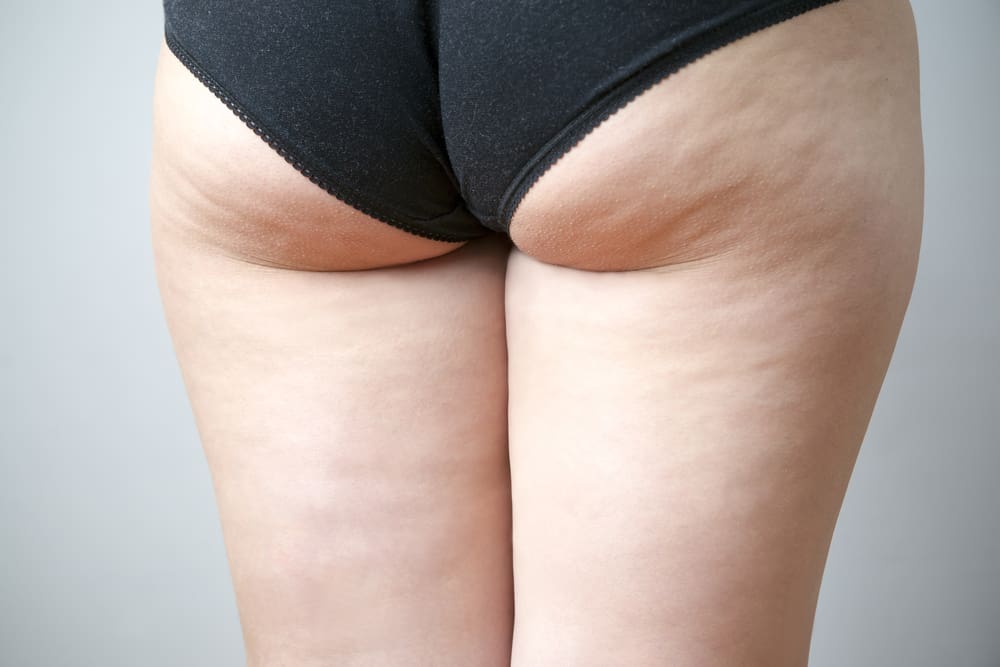 At Katie Alex Aesthetics, Katie offers the fantastic Exilis Ultra 360 treatment, which uses a combination of radiofrequency and ultrasound energy to help combat excess fat, skin and the appearance of cellulite, to finally give you the smooth, toned body you've worked towards. It gently heats the fat cells under the skin without damaging any of the surrounding tissues, which destroys them and allows them to be safely carried away by the body's own lymphatic system. The skin around the area is then tightened to compensate for the loss of volume, giving you a smooth, slender and toned appearance.
This combination of energies allows the Exilis device to gently, safely and painlessly reduce the number of fat cells stored by the body in certain areas, and help to slim the area, tighten the skin and reduce the appearance of cellulite, to give you a beautiful, slim and toned body to show off in the summer heat.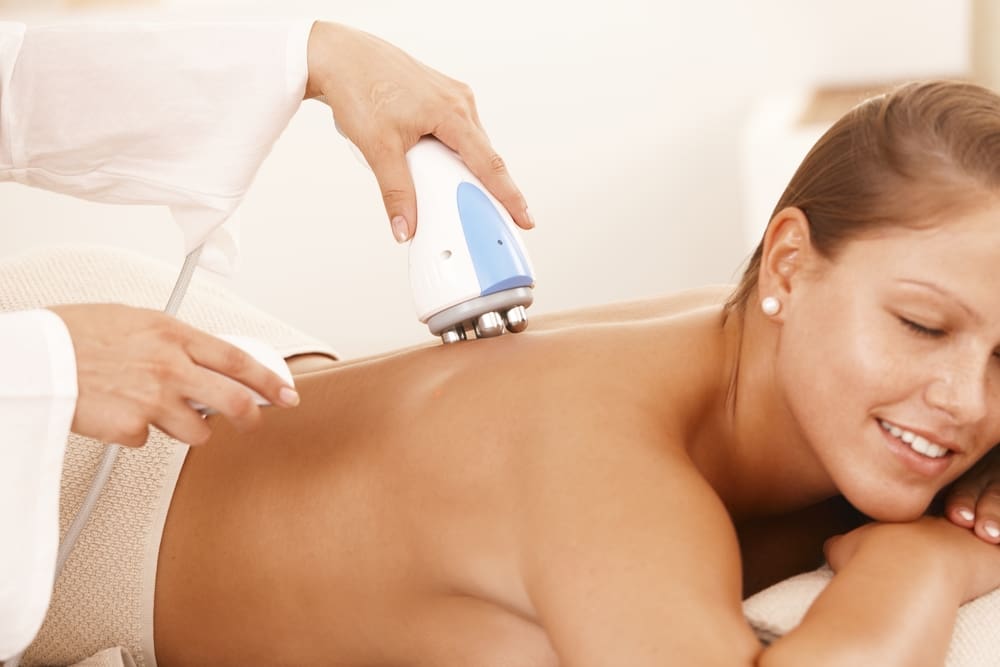 To find out more about the Exilis Ultra 360 treatment at Katie Alex Aesthetics, contact the clinic on 0161 327 1734 today.