Dermaroller is a fantastic treatment for boosting and rejuvenating the skin, creating a brightened appearance, smooth complexion and youthful glow. It can also be used to very effectively treat acne scars, stretch marks, sun damage and fine lines and wrinkles.
Dermaroller is a small, 'roller' device covered in tiny needles that is moved across the face, creating tiny punctures in the skin. These are known as micro injuries, which help to trigger the skin's natural healing processes, leading to the creation of more collagen and stronger, smoother and more glowing skin. These micro injuries are so tiny they usually heal within a day, so the treatment is very safe.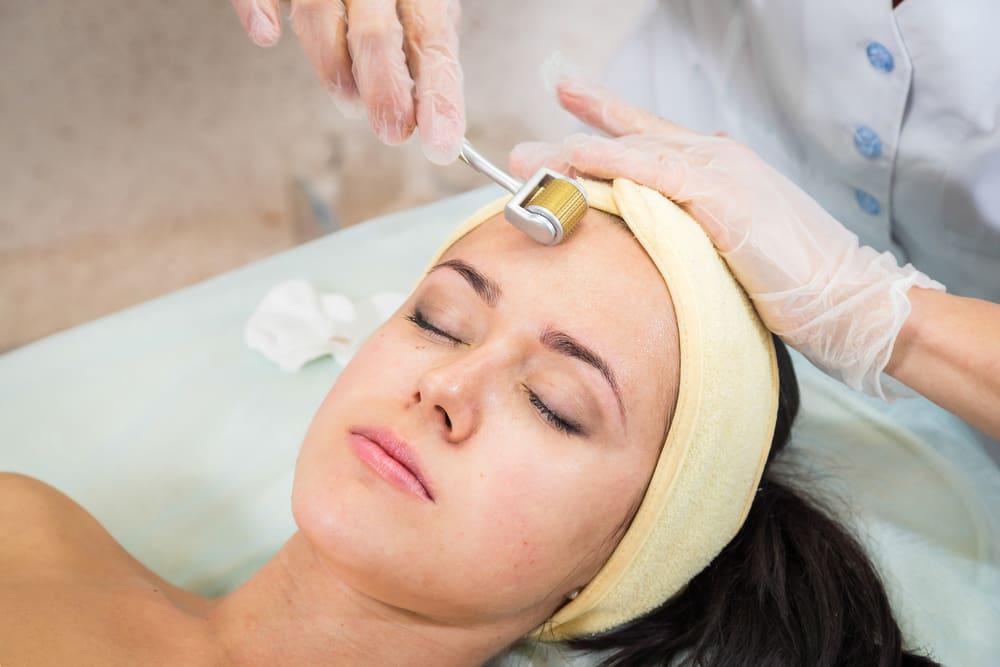 Dermaroller has gained a bit of a cult following online due to its great results, and the fact you can do it at home yourself, making it more affordable, with some dermaroller devices available to buy online for as little as £2. There are a variety of sites with tips and tricks to getting the most out of your DIY dermaroller treatment, but dermatologists and aesthetic medicine professionals warn against it, for a variety of reasons.
Dermarolling at home can cause infection.
When you go for dermaroller treatment in an aesthetic clinic with a medical professional, like Katie Alex Aesthetics, you can be sure that your treatment will be carried out in a clean, sterile environment. As dermaroller pierces the skin's natural barrier, the risk of infection with unsterilised skin or tools at home is much higher than treatment in a clinic.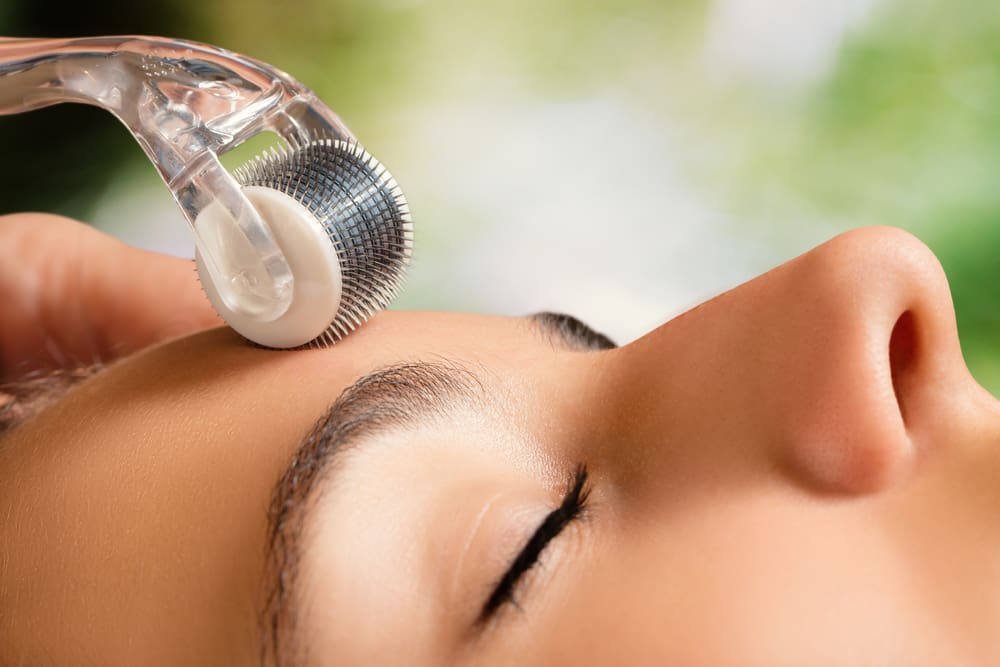 Dermarolling in a clinic uses longer needles for better results.
The length of the needles in a dermaroller treatment can make a difference to the effect the treatment has on the skin. If you're just wanting to brighten and boost your skin, a 0.1-0.2mm needle should be fine, however if you're treating acne scars or fine lines, for example, you would need a longer needle, usually 0.5mm all the way up to 2 or 3mm. Dermarolling with needles over 0.5mm should never be done at home, as the treatment usually requires a numbing cream for comfort, and is more risky the longer the needles in an at-home environment.
Lower quality equipment can be dangerous.
Even for very small dermaroller treatment, any tools that are less than medical grade should never be used, due to the chance of needles breaking off and becoming lodged in the skin. As well as being painful, this can cause scarring, serious infection, and might even require a trip to the hospital. Katie Alex only uses medical-grade dermaroller equipment to make sure there's no risk to you and your skin during a dermaroller treatment.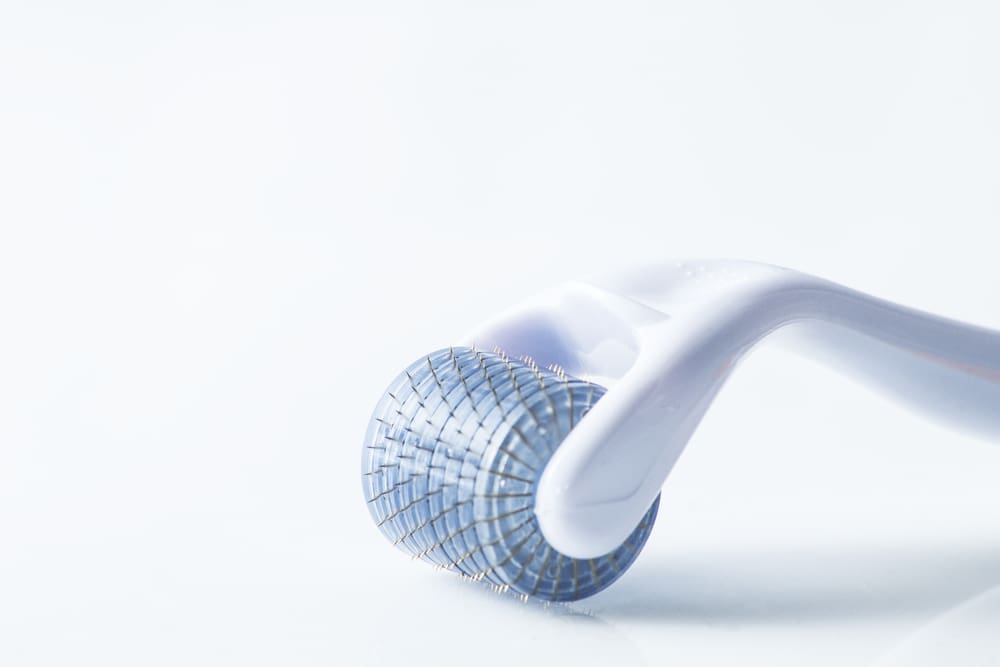 Dermaroller can be an incredibly effective treatment when administered by a trained professional in a safe, sterile environment with the highest quality equipment. To find out more about professional grade dermaroller treatment, or any of the other treatments offered at Katie Alex Aesthetics, contact the clinic on 0161 327 1734 today.